Leave Your Information and We Will Contact You!
Are you looking to advance with your current employer?
Looking to explore a new career path?
Do you have some college credits?
Our certificate programs are for you!

Accepting applications now!
UPDATE YOUR SKILLS & CREDENTIALS WITH




ONLINE CERTIFICATES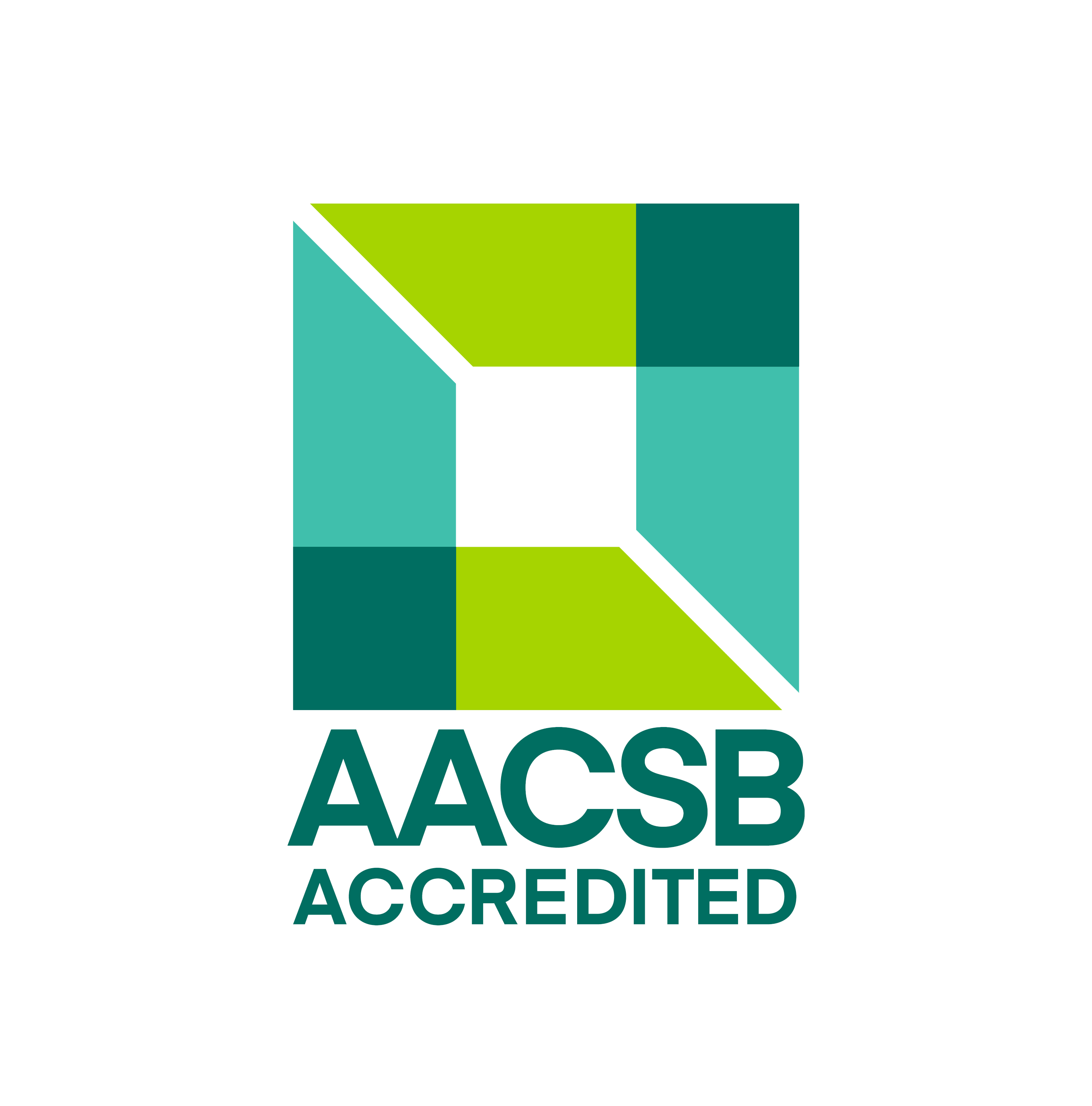 Stay at Home and Earn a Frostburg State University College of Business Working Professional Certificate!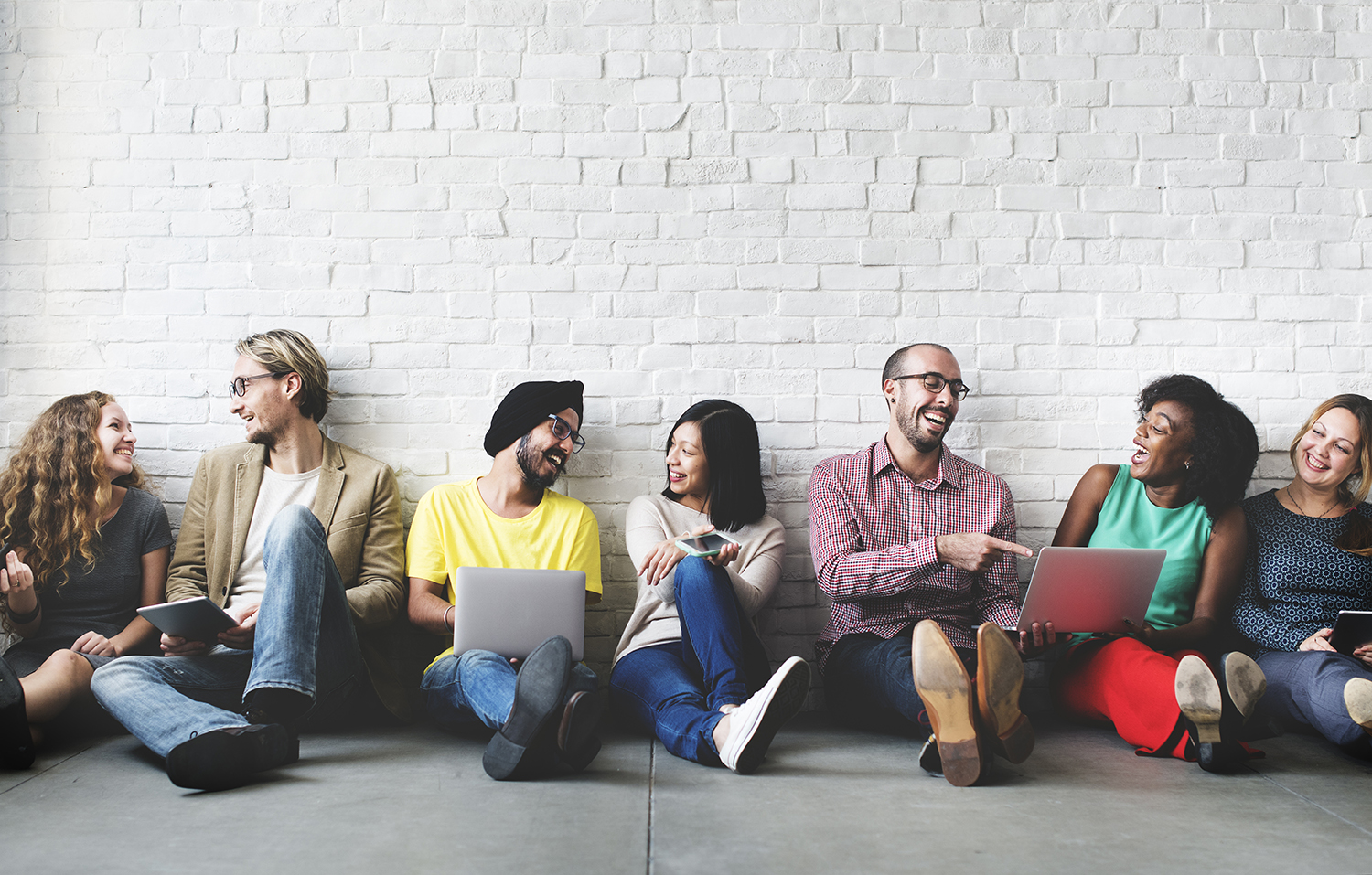 Our convenient, flexible and ONLINE certificate program makes your future achievable! No matter your timeline, our eight different certificates offer specialized courses designed to prepare you for a rapidly expanding and changing business landscape.
Tailored to meet the needs of working professionals and distance learners, our business certificate program brings innovative instruction to your fingertips. Finish in as little as one year, or fit it into your schedule.
THE COLLEGE OF BUSINESS - WORKING PROFESSIONAL CERTIFICATE PROGRAM
We Care About you and your future.

Be a Part of an Elite Group of Business Professionals!



At a time when businesses, non-profits and government entities continue to deal with major disruptions to supply chain logistics, transitions and challenges of starting and maintaining a remote and telework workforce, shifting consumer habit and needs and the general shakeup of "business as usual" during the COVID-19 pandemic has left many organizations woefully unprepared to handle unforeseen dilemmas facing every business entity in the U.S. Organizations also face non-pandemic threats, such as data breaches, cyber related ransoms, corporate asset theft (financial and intellectual), natural disasters, employee misconduct, and litigation.
In this course you will learn about:
How to identify and strategize the initial response to various threats in a manner which will create minimal discretion for your organization
Identifying potential organizational threats and weaknesses (SWOT Analysis)
Recognizing actual threats in real time
Communicating crisis to internal stakeholders
Communicating crisis to external stakeholders
Building a response team with appropriate threat-specific members
How to cope with supply-chain disruptions
How to adapt an existing business model to the new normal
With the U.S. witnessing some of the most significant calls for social change in decades, companies across various industries are identifying the need for more inclusive work environments and products – from changes in product names and logos to offering in-house diversity training to promote social awareness. Companies are also realizing the need to draw a balance of diverse talent within all levels of the organizational workforce.
In this program you'll learn about:
Fostering a better understanding among employees and all aspects of employment in order to create a better working environment for all
Properly manage and lead diverse working teams
Understanding differences amount the U.S. workforce
Handling and responding to workplace issues which may arise due to diverse nature of the workforce
Becoming receptive to diverse nature of clientele
Aiding in the creation of diversity, equity and inclusion training policies at your place of employment
Over time, the "personnel office" has transformed into a vital role for organizations—much more than payroll processing. Human resources professional are tasked with serving those who serve the organization, overseeing hiring, retention, and dismissal of employees. HR professionals implement and enforce company employee policies, seek and provide training opportunities for staff, and maintains records of required licensing and certifications. HR often serves in an advisory function to supervisors and management on how to handle employee situations involving discipline and other corrective action. As COVID-19 has pushed to the forefront the acceptances of employees teleworking from home, a growing need among companies of how to manage a remote workforce and telework staff will also be met with this program.
Coursework will include:
Defining the role and function of the human resources professional
Recruitment and retention of human workforce talent
Establishing and enforcing employee personnel policies
Legal and regulatory overview of employment laws
Employee benefits overview
Heavy emphasis on managing remote and telework employees
This program will prepare participants to properly manage the leadership and operational activities of manufacturing facilities in a range of sub-industries as well as define and implement the appropriate manufacturing techniques to be used in the field for roles such as:
Facilities manager
Operations manager
Line supervisors
Shift supervisors
Other management and technical roles
We will provide a foundation of understanding for employees, current or future, to enter high level roles and functions within the manufacturing industry, creating leaders who can balance both the pressures of employee oversight with the logistical needs of a manufacturing facility.
The non-profit work sector comprises the third largest employment sector in the United States. This program will focus on management, leadership and human resources skills uniquely critical to the successful operations of a non-profit organization.
Coursework will include:
Hands on techniques to efficiently increase revenue, budget financial resources, and procure goods and services for non-profit organizations
Project management and benchmarking tools for non-profit organizations
Recruitment management and retention of volunteers
Define, train, and be able to implement the appropriate management techniques to be used in non-profit organizations
Understand the roles and function of the board of directors/ trustees
Retail is the largest employment sector in the United States, with numerous opportunities for employees to rise among the ranks if they possess the correct skills and abilities. This program will focus on management, leadership and human resources skills uniquely critical to the successful operations of a retail store (brick-and-mortar or e-commerce).
Coursework will include:
Hands on techniques to efficiently increase revenue, budget financial resources, and procure goods and services for retail establishments
Project management and benchmarking tools for retail industries
Recruitment management and retention of staff
Small businesses represent 99.9% of all firms in the US, and employs 47.3% of all private sector workforce in the US and require business owners to wear many hats. This program will focus on management, leadership and human resources skills uniquely critical to the successful operations of a small business.
Coursework will include:
Hands on techniques to efficiently budget and utilize resources, working capital and inventory
Project management and benchmarking tools for the entrepreneur and small business operator
Professionals and consumers are more conscious and self-aware of their business footprint than ever before. According to Forbes, "Today's young people are as concerned with making a positive impact on the world as they are with making money. A whopping 94% want to use their skills to benefit a cause. Meanwhile, only half of Americans have confidence in the free market system, down from 80% just 15 years ago.1" Business can operate while meeting a common good are more likely to attract a younger consumer demographic, and thus more likely to succeed and grow.
In this program you will learn about:
Leading social change within an existing organization
Putting social ideas into a new business plan
Building a business model that sets forth positive community change
Achieving balance between mission and financial growth
Scaling social mission to company size
Stabilizing community through economic development
Strategic marketing to grow business and to share the social message
Dr. Marty Mattare | Director of Business Programs at USMH | 32 W Washington Street, Hagerstown, MD 21740 | 1-855-378-2378 mmattare@frostburg.edu. Copyright © 2022. All rights reserved.